Research Center
Here you can find interesting historical information, helpful articles, educational tools, and information on potential securities frauds.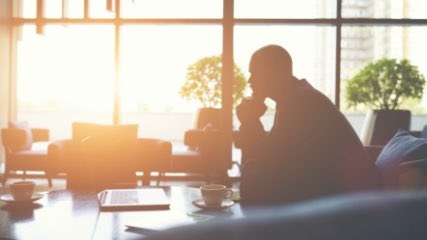 History of our Programs
The financing of the national debt through the sale of government securities has a rich and interesting history, going back to the Revolutionary War period. In this section, we provide a brief history of our securities programs.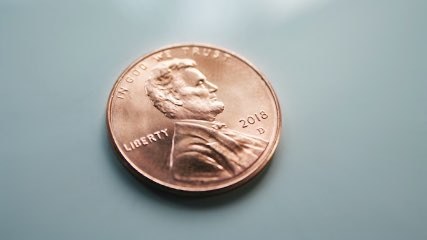 Tools for parents
Money as You Grow identifies financial literacy milestones for children at various developmental stages and conversation starters on key money topics.
Money as You Grow Bookshelf can help adults weave money skills into the time they may already spend reading to children. There are 21 books and accompanying parent guides. In each parent guide, you will find a synopsis of the story, key ideas, something to think about, things to do before you read, ideas to talk about and activities to do (age specific). Securing copies of the books and placing them for check out with the parent guides in your school's parent resource center is a great extended learning activity.
Articles about Treasury Securities